Aqua Spas and Master Spas manufacturing and products are the recipient of the following awards and accolades.
Master Spas is based in Fort Wayne, Indiana. Operating out of a state-of-the-art, 33-acre campus, Master Spas is the largest swim spa manufacturer in the world, and largest portable spa and hot tub manufacturer that makes 100% of our product in the USA. The management team has over 200 years of spa manufacturing success, and one of the strongest track records in the industry.

Trade Certified Spa Manufacturer – 2006-present
Trade Certified Spa Dealer – 2011-present (award started in 2011 for dealers)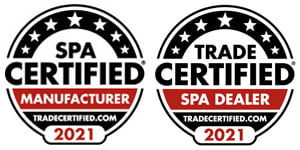 TradeCertified™ Buying from a TradeCertified™ company means you have selected an elite business, based on independent, audited criteria related to sales, service, operations and customer satisfaction. Spa Retailer magazine, recognized as an impartial, authoritative voice in the hot tub and swim spa industry, has awarded Master Spas TradeCertified™ status for 10 years in a row. Aqua Spas and Master Spas are proud to have earned this distinction again based on independent, audited criteria related to sales, service, operations and customer satisfaction.
Master Spas' Apex Award – 2010, 2014, 2016, 2017, 2018, 2020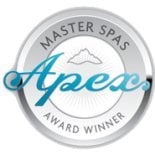 Master Spas is pleased to offer this reward opportunity to dealers who aspire to the highest levels of accomplishment in: ACHIEVEMENT, PERFORMANCE AND EXCELLENCE.
Master Spas' Executive Dealer Award – 2001 to Present
Better Business Bureau – A+ rating
Aqua Spas as well as our manufacturer, Master Spas have an A+ Accredited Business. Our A+ Rating from the Better Business Bureau isn't an accident. Within our own industry, we are proud of the fact that Master Spas was recently rated as having the best customer service of any major hot tub and swim spa manufacturer. Not only will you have confidence that you're receiving a premium product, you'll know it's from a reputable company.
Realities for Children Distinguished Community Leaders Award 2020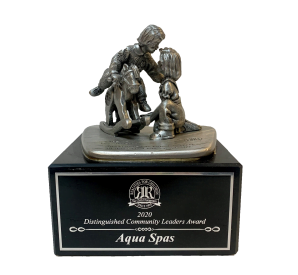 The Realities For Children Distinguished Community Leader Award –is given in recognition of over 20 years of Business Membership that is bettering the lives of children in Larimer County who have been abused, neglected, abandoned, or at-risk. Recipients of this award have given generations of children in need, a leg up for a better tomorrow. Aqua Spas is presented the Distinguished Community Leader Award for making it their company culture to make a difference.
ABC Television's "Extreme Makeover: Home Edition" recently featured the Master Spas Legend Series
Master Spa received a Best Buy Award in the premium category by "Consumers Digest Magazine" – an exclusive acknowledgement of a product that merits special attention by offering outstanding value for its price.
Discovery Channel selected Master Spas to be featured on the network's "How It's Made" program that shows a walk-through from concept to completion of various products.
Consumers Digest – Best Buy Award, Premium Category
Inspire Award – the hot tub industry's top award
Ernst & Young – Entrepreneur of the Year
The Blue Chip Community Business Award
ABC "Extreme Makeover: Home Edition"
Discovery Channel's "How It's Made"
Dr. Gadget Approved!! – Dr. Gadget is the world's foremost consumer product specialist and is seen regularly on national television demonstrating what he considers to be the best and most unique products
Master Spas Cares
At Master Spas, we value honesty, hard work, having fun, faith and helping others. These values are core to who we are as a company and guide every decision we make. Master Spas Cares is a product of our belief that helping others shouldn't be something we do once a year, but instead, it should be part of each day and every interaction. To learn more about the Master Spas Cares program, select from the organizations we support below.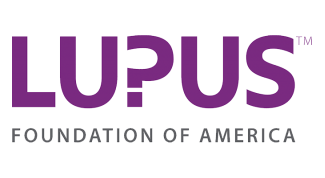 Along with the Lupus Foundation of America, we have initiated a campaign to help raise awareness and find a cure for this debilitating disease that affects more than 1.5 million Americans. Part of the profit of each spa sold will go to the Lupus Foundation.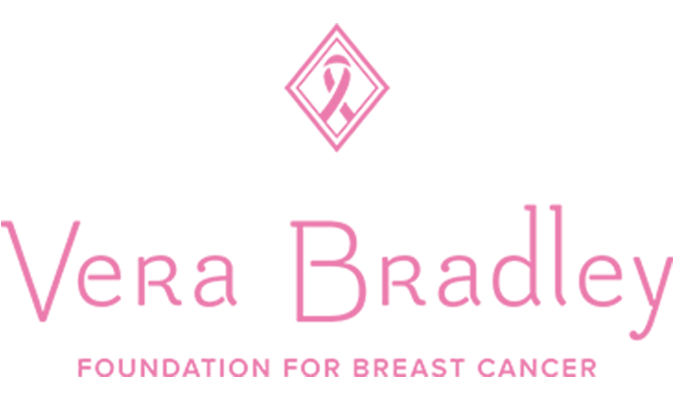 Master Spas has joined forces since 2007 with the Vera Bradley Foundation for Breast Cancer to eradicate breast cancer, a life-threatening disease, by providing financial support for research and research-related projects.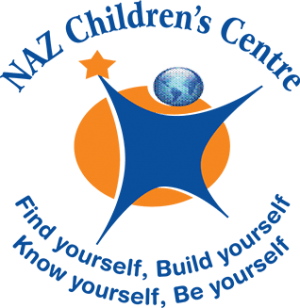 Master Spas and their dealers were a part of building a new school complex in 2013 for the NAZ Children's Centre in Rose Hall, Jamaica. This specialized school does an outstanding job with children ages 4-11, as well as working with children with developmental problems. With every Master Spas Swim Spa sold, a donation will be made to the NAZ Children's Centre Scholarship Fund.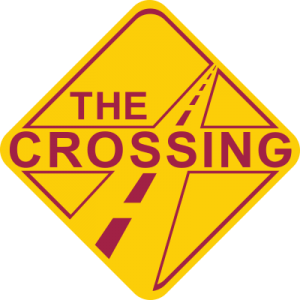 The Crossing Educational Center empowers struggling students to become contributing members of their communities through academics, job training and faith-based mentoring. Master Spas offers job training for The Crossing's Fort Wayne, IN students. In fall 2012, during The Crossing's first quarter, students began working three-hour shifts at Master Spas' Fort Wayne factory, rolling fiberglass insulation on hot tubs and swim spas and detailing them once they rolled off the production line. Master Spas also provides a site on the Master Spas campus for a full-service microbusiness. Here, the students learn leadership skills by running their own business manufacturing and selling pallets, start to finish.