The swimming pool alternative for any backyard. An H2X Fitness Swim Spa by Master Spas combines the benefits of water exercise with the therapy of a hot tub so you can own your wellness and win your day.
An H2X Fitness Swim Spa allows you to exercise, relax, and make family memories.
Get active and stay active
Swim, jog, walk, exercise
Train hard and recover smarter
Three Different H2X Lines to Choose From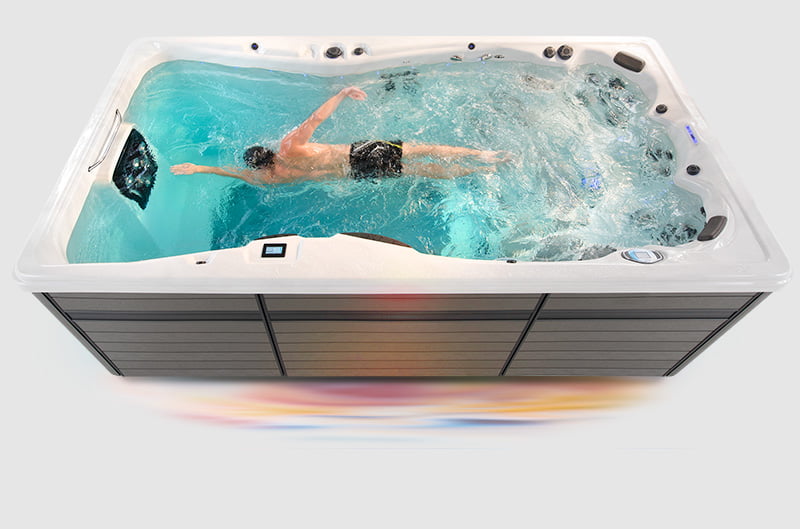 Elite performance, airless swim current, programmable speed. Ideal for swimmers, athletes, and fitness fans.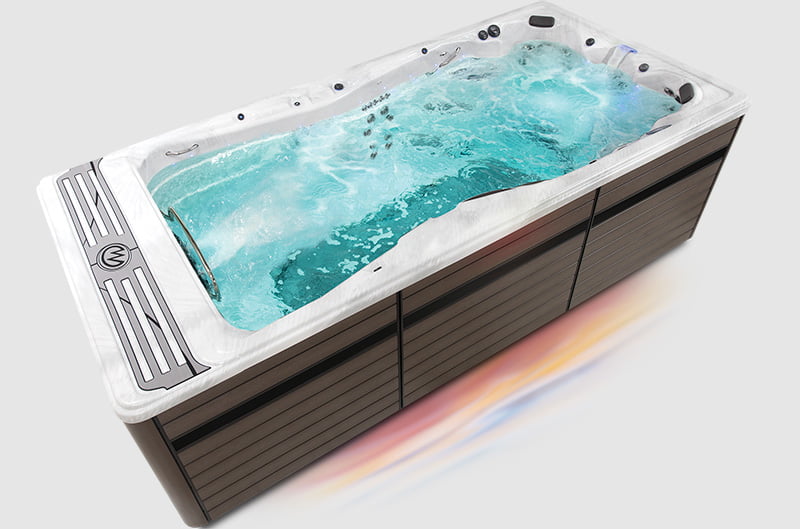 High perfomance, air-injected swim current, adjustable speed. Ideal for fitness enthusiasts and therapy seekers.