The Balance 7 combines our most popular size, along with the popular contoured lounge feature, to make a great spa for your backyard. The reverse molded Neck and Shoulder Seat brings therapeutic relief to often-neglected areas, giving you an incomparable relaxation experience, and features contoured comfort pillows, which can be adjusted to fit anyone.
Cushioned Head Rests: 4
Dimensions: 84″ x 84″ x 36″
Dry Weight: 815 lbs
Filtration: EcoPur®
Gallons: 390
LED Lighting: Interior LED Lighting/Backlit Cupholders
Master Blasters: 2
Number of Jets: 38
Power Requirements: 240v – 50 amps
Pumps: 2
Seating Capacity: 5-6
Water Features: 1
Weight: 5,180 lbs
Estimated Monthly Operations Cost: $21.68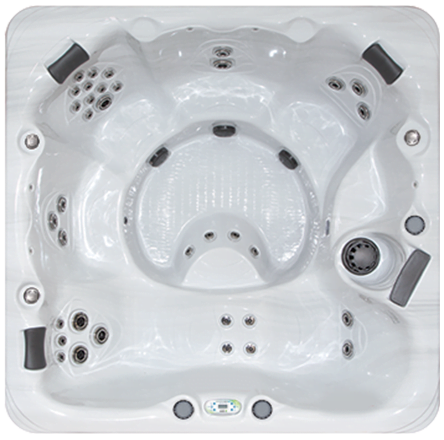 For people that want to enjoy life and share it with others.
Seats: 5-8
Pricing: $$
Master Spas' Clarity series is the syncopation of mind and body through security and comfort.
Let your body conform to Clarity's ergonomic seats and exhale the day away under the soothing pulse of strategically placed therapeutic jets and the StressRelief™ Neck and Shoulder Seat. The Clarity series design improves circulation, targets key pressure points and restores wellness in a natural, relaxing way. Think "day spa" for every day, and find your Zen in your own backyard.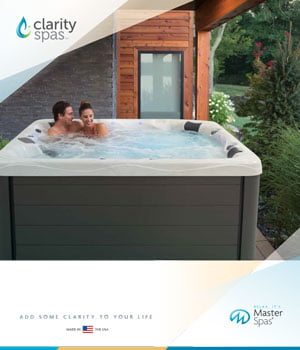 Picture Yourself in a Clarity Spas Hot Tub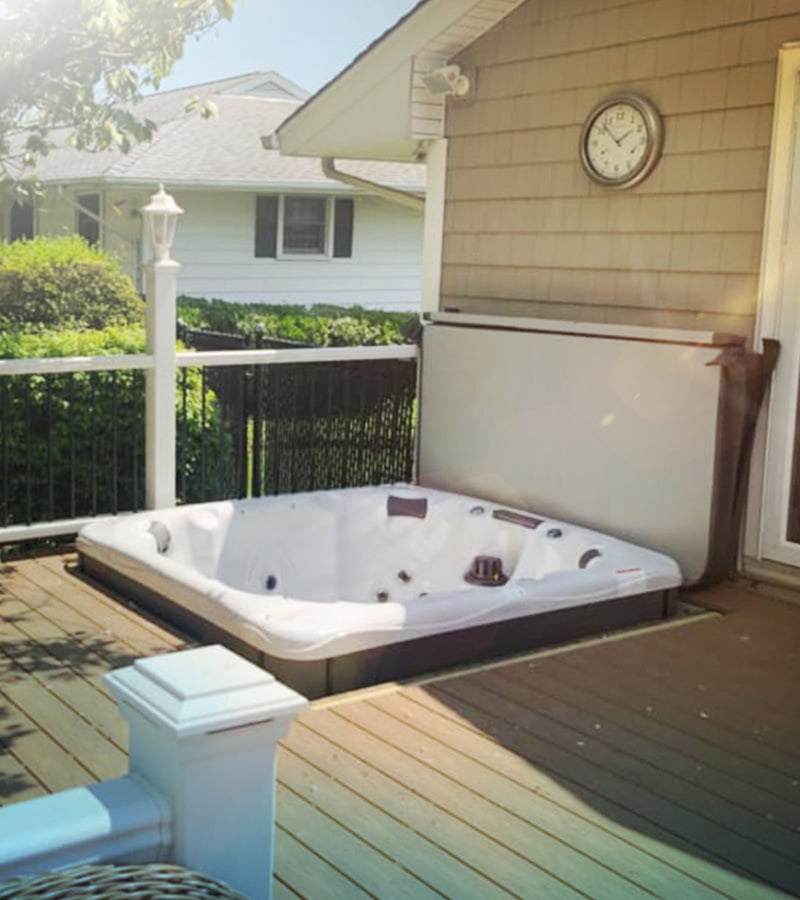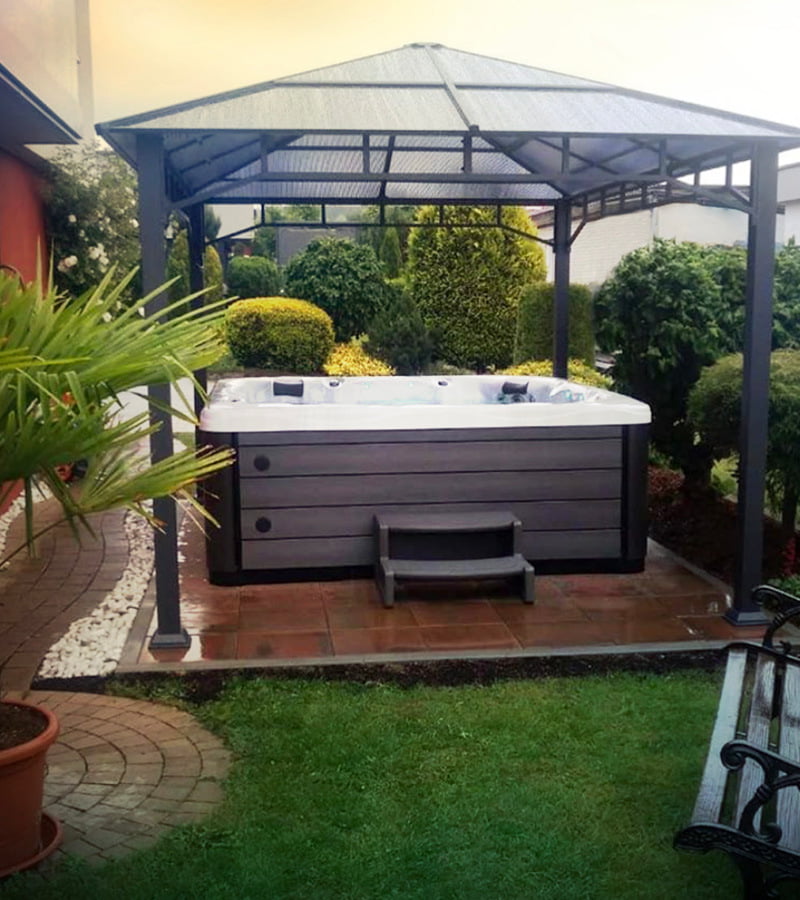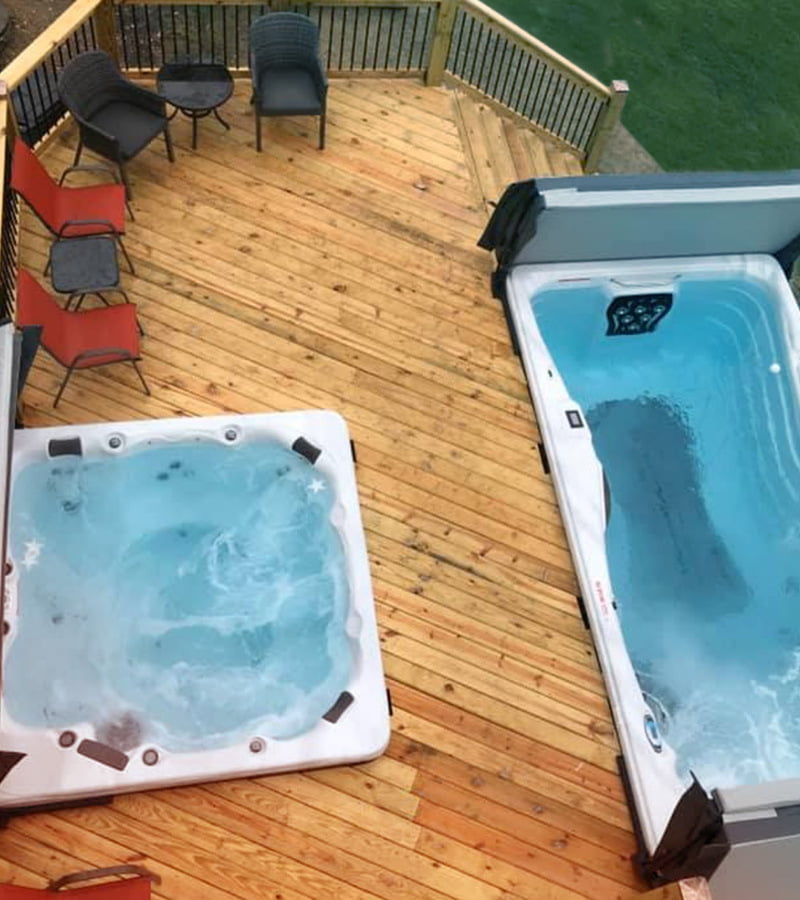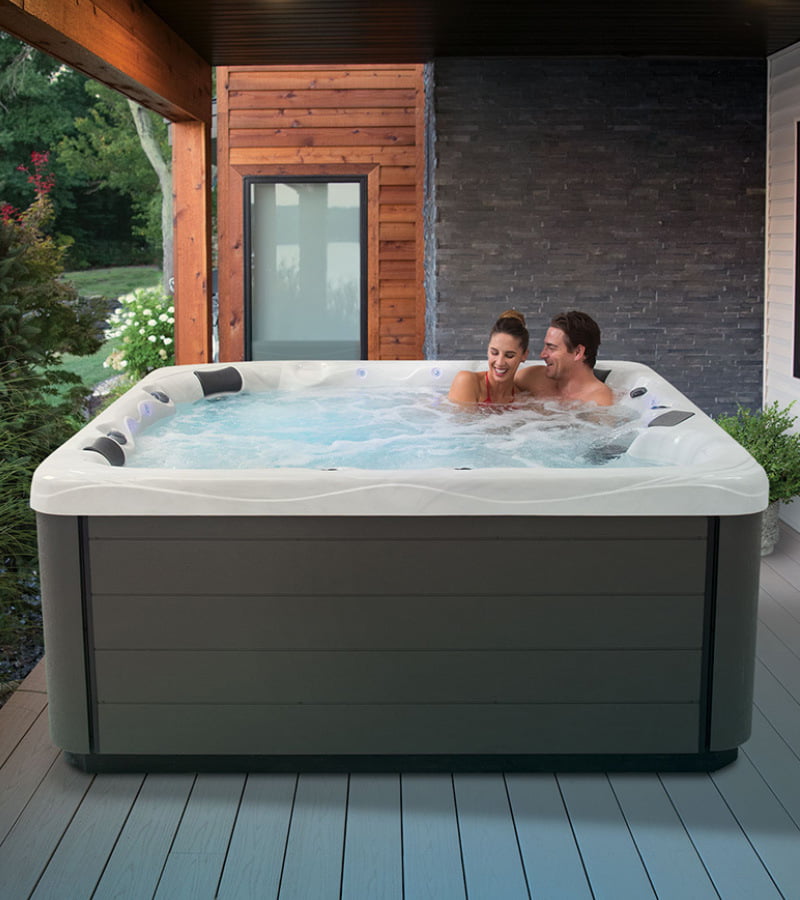 We aim to make the buying process easy and enjoyable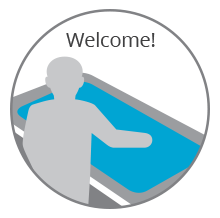 Visit our showroom or schedule a video chat
See a hot tub or swim spa, select the perfect size.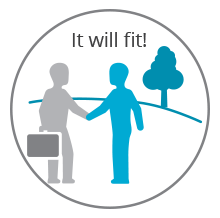 A professional will evaluate your space
We can do this with a photo & dimensions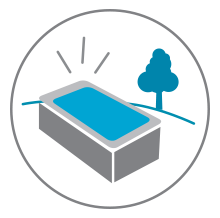 Schedule a day for installation
When you're ready, a hot tub or swim spa can be installed in one day.
Live Life Better
We'll help you find the right fit for you and your entire family.