Master Spa covers are designed to match your Master Spas model so that you can feel confident you are getting the best fit. The covers are made, by hand, with high quality vinyl and high-density foam. The designs feature easy-to-grab handles and locks to keep the cover in place. Visit this article for how to keep your cover in good condition.
Traditional bi-fold covers have a vapor barrier, which protects the cover and prevents evaporation
High-density 5-inch foam for unmatched energy efficiency
Durable
Limited warranty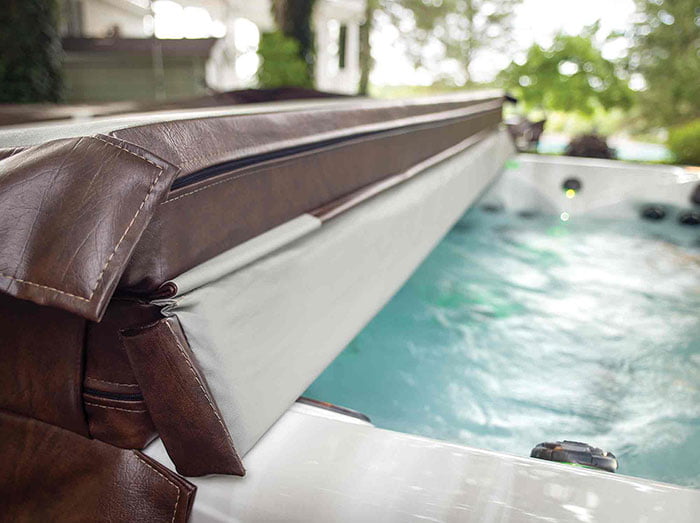 Live Life Better
We'll help you find the right fit for you and your entire family.