Create a backyard oasis 
with a hot tub from Aqua Spas
Imagine coming home from a hard day at work — or a long day at home with the kids. Dinner is done, kids are in bed, and you just want to relax. But vegging out in front of the television won't take care of that tension in your neck. Reading a good book will help your brain check out, but your muscles still feel the weight of the day.
Creating a backyard oasis with a hot tub from Aqua Spas is the answer to your long-day woes. It's also a great way to bring the family together. We have a variety of options and designs to fit your needs.
Aqua Spas is proud to carry Master Spa's line of hot tubs and swim spas that are recognized across the industry for both quality and innovation. The Master Spas Master Crafted process ensures they never cut corners and that we continually innovate to bring new, exciting products to market. See our 2021 line up of spas below!
Michael Phelps Legend Series
Legendary performance for those who don't believe in second place.
Seats: 4-8
Pricing: $$$$$
Striving for contemporary appeal, the Michael Phelps Legend Series of spas brings together custom designed crystal-like jets, back-lit air controls and valves and stainless steel accents. When you add lighting and water features, it reveals the true art of the MP Legend designs.
Technological advances also make this spa series as modern as they come, with color display control panels and an app that works with your smartphone or tablet to program your hot tub with the swipe of a finger.

LSX 700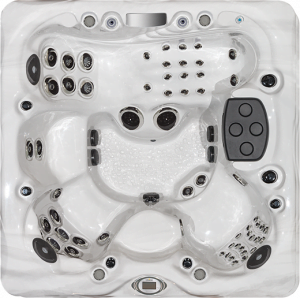 Click image for details.
LSX 800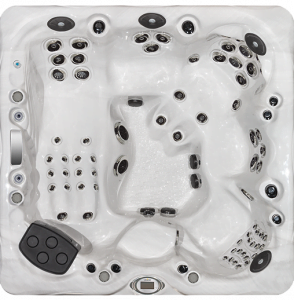 Click image for details.
LSX 850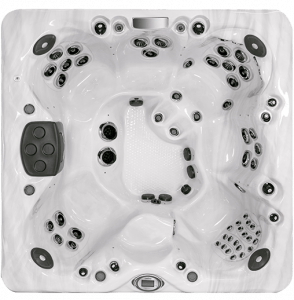 Click image for details.
LSX 900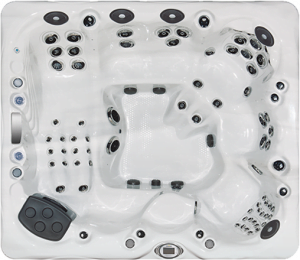 Click image for details.
Luxurious perfection designed for discriminating tastes.
Seats: 2-7
Pricing: $$$$
The Twilight Series from Master Spas adds a whole new level of relaxation to your backyard experience.
World-class hydrotherapy comes together with the ambiance of cascading lights and soothing music to extend your relaxation possibilities long into the evening.
Relaxed recreation for those who want to escape the every day.
Seats: 2-7
Pricing: $$
Master Spas' Clarity series is the syncopation of mind and body through security and comfort.
Let your body conform to Clarity's ergonomic seats and exhale the day away under the soothing pulse of 55 strategically placed therapeutic jets and the StressRelief™ Neck and Shoulder Seat. The Clarity series design improves circulation, targets key pressure points and restores wellness in a natural, relaxing way. Think "day spa" for every day, and find your Zen in your own backyard.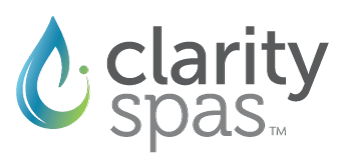 Precision 7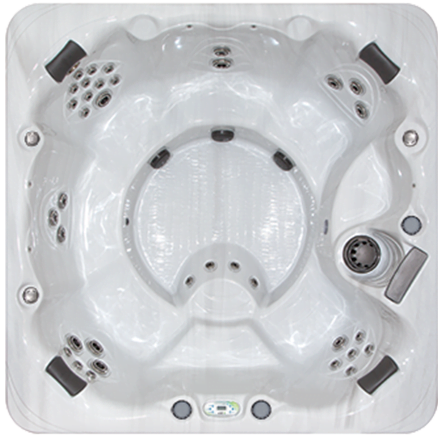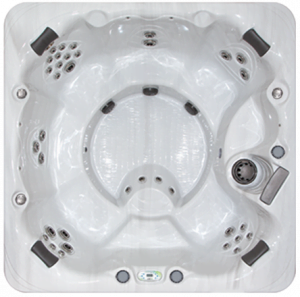 Click image for details.
Balance 7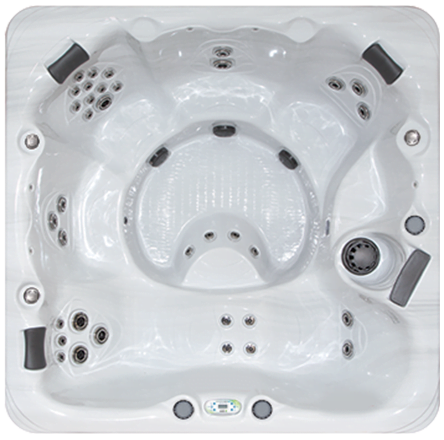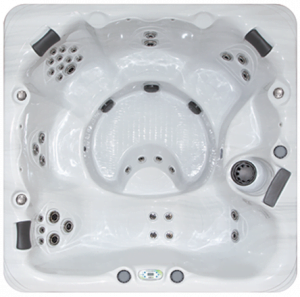 Click image for details.
Balance 8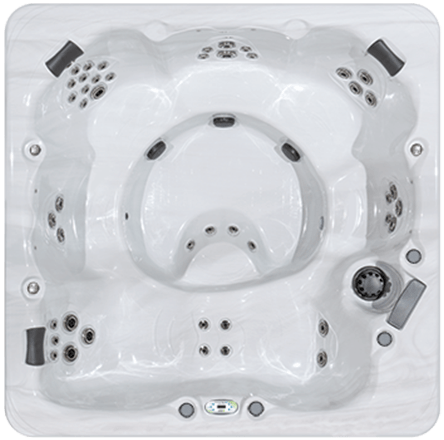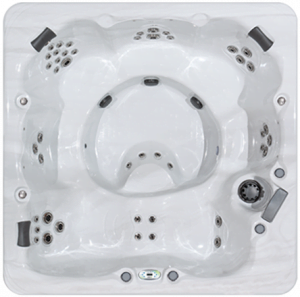 Click image for details.
Precision 8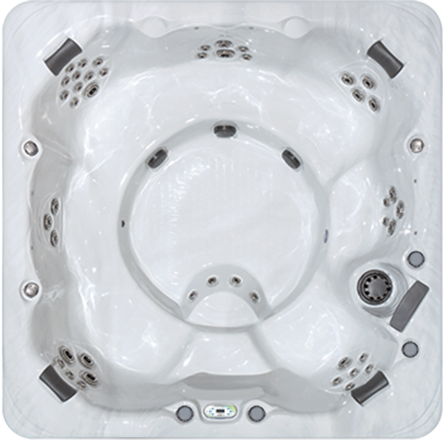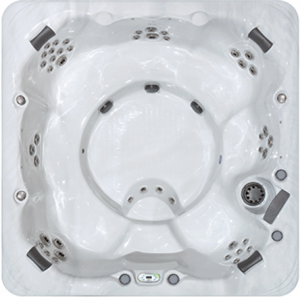 Click image for details.
Precision 67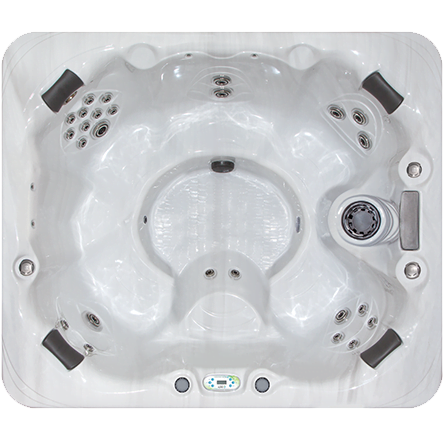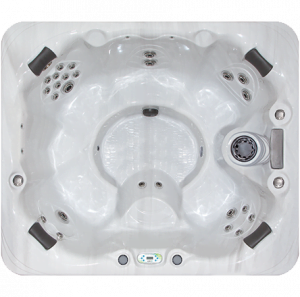 Click image for details.
Your passport to relaxation.
Seats: 3-5
Pricing: $$
Master Spas Getaway Spas lightweight design means easy to move with the same unique features which make it a Master Spa.
The Getaway Spa is your passport to relaxation. Relieve muscle aches and pains with strategically placed jets that melt away the stress of the day.

Ocho Rios CS
Ocho Rios SE
Bar Harbor LE
Bar Harbor SE
San Miguel
Live Life Better
We'll help you find the right fit for you and your entire family.

Alex G.
"Bought swim spa and a hot tub, customer service was patient and prompt. Staff was friendly and capable to tackle any questions I have had. They also have a large warehouse and staff to support your needs locally rather than other vendors."