Spacious 5 person hot tub. The largest hot tub of the Getaway series by Master Spas.  The Bar Harbor LE has contoured seating, a full size lounge, and 40 spa jets made for ultimate relaxation and therapy. 
Your passport to relaxation.
Seats: 3-5
Pricing: $$
Master Spas Getaway Spas lightweight design means easy to move with the same unique features which make it a Master Spa.
The Getaway Spa is your passport to relaxation. Relieve muscle aches and pains with strategically placed jets that melt away the stress of the day.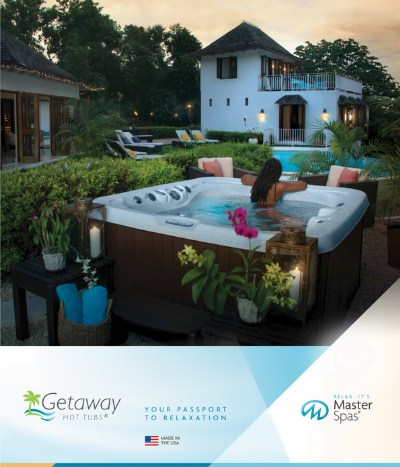 San Miguel
Bar Harbor LE
Bar Harbor SE
Ocho Rios SE
Ocho Rios CS
Picture Yourself in a Getaway Hot Tub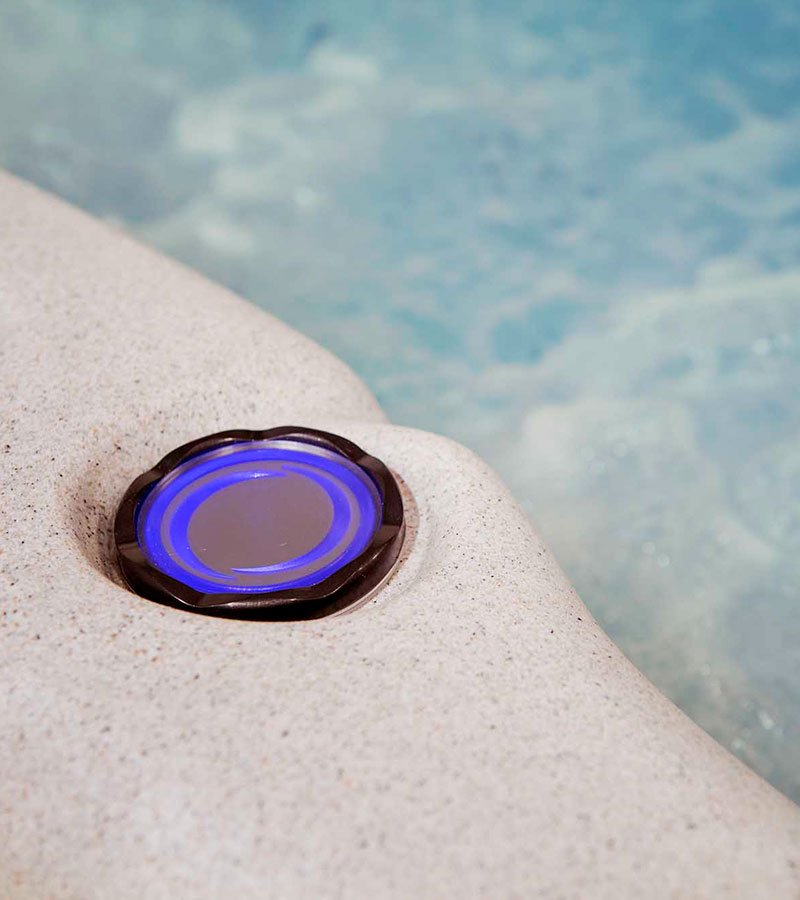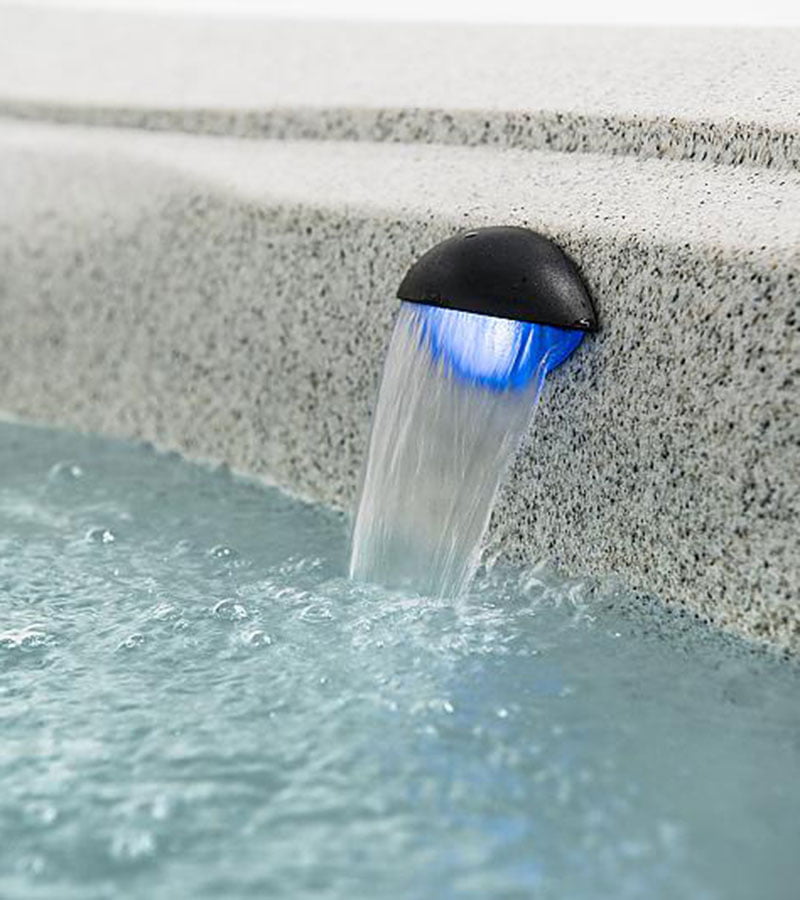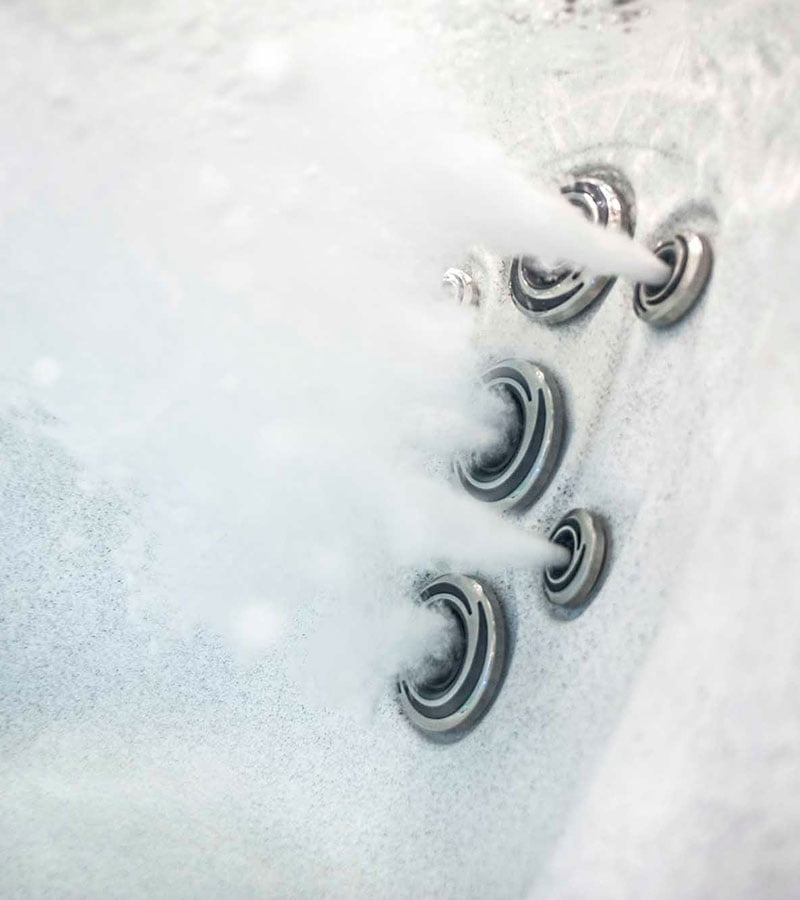 We aim to make the buying process easy and enjoyable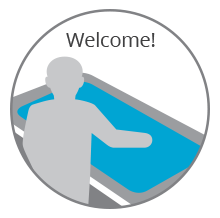 Visit our showroom or schedule a video chat
See a hot tub or swim spa, select the perfect size.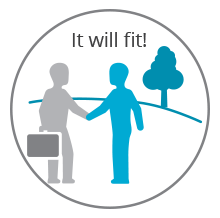 A professional will evaluate your space
We can do this with a photo & dimensions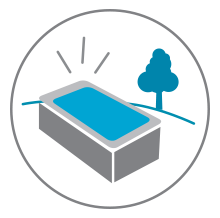 Schedule a day for installation
When you're ready, a hot tub or swim spa can be installed in one day.
Live Life Better
We'll help you find the right fit for you and your entire family.