The Trainer 15 D features a large uninhibited area that is perfect for family fun and exercise. Easier to maintain and with a smaller footprint, this swim spa is an ideal alternative to a traditional pool.
Dimensions: 180″x 94″x 60″
Water Depth: 50″
Water Capacity: 1,895 Gallons
Dry Weight: 2,575 lbs
Weight: 19,305 lbs
Power Requirements: 50 amps
Pumps: 2
Number of Jets: 43
Water Features: 5
Filtration: EcoPur® Charge
LED Lights: Waterline
Propulsion system: Air-Injected VIP Technology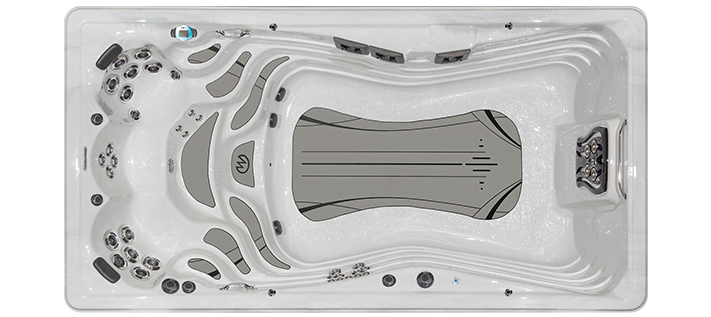 H2X Fitness Swim Spa Models
The H2X premium jetted swim and fitness spa isn't just for the swimming experience without the inconvenience of maintaining a full size swimming pool. Revel in the full-body effects of an aquatic workout that the H2X provides. With form fitting seats, a flat floor and spirited jets, the possibilities for aquatic resistance exercise are virtually endless. You can also revel in the benefits of hydrotherapy and relaxation, and a sleek design that complements any backyard.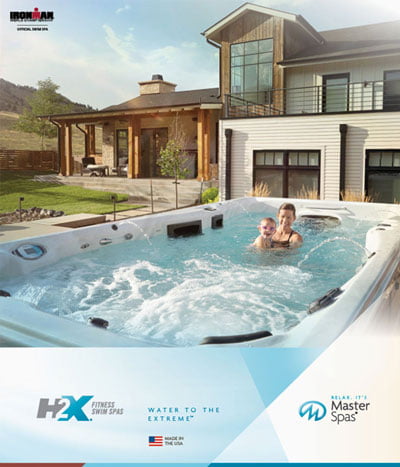 Experience the combined benefits of aquatic exercise with the therapy of a hot tub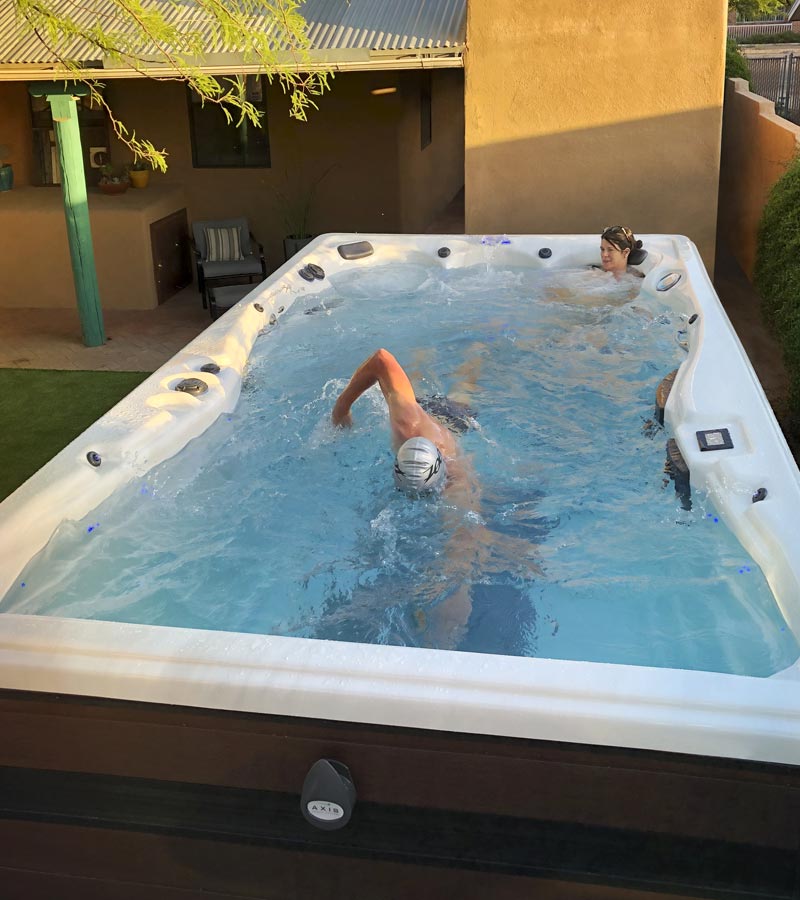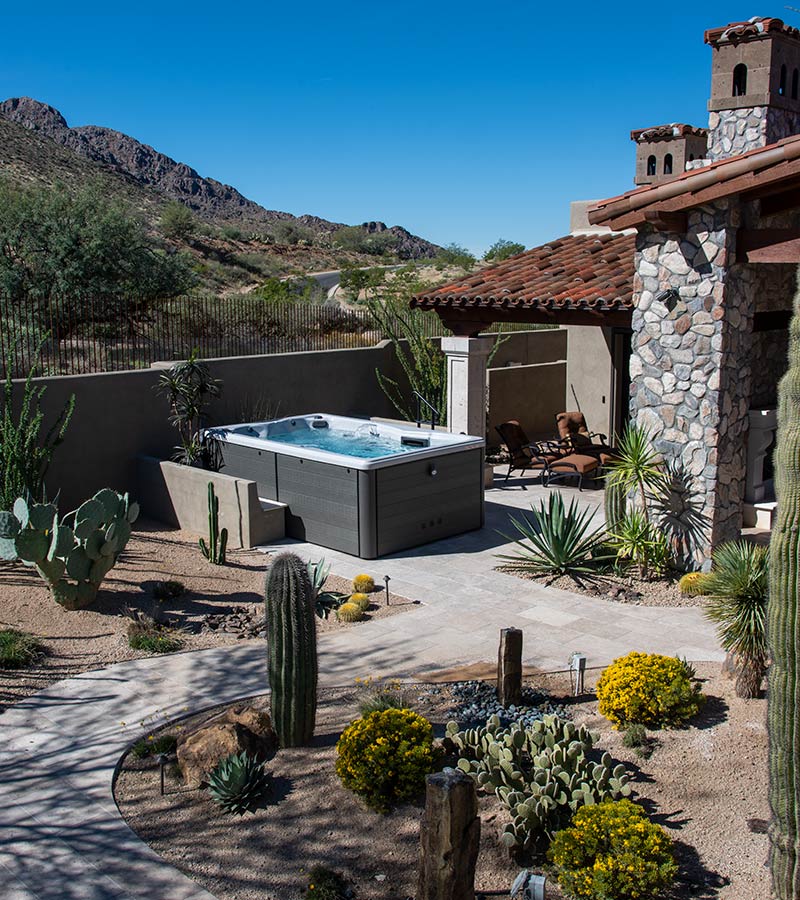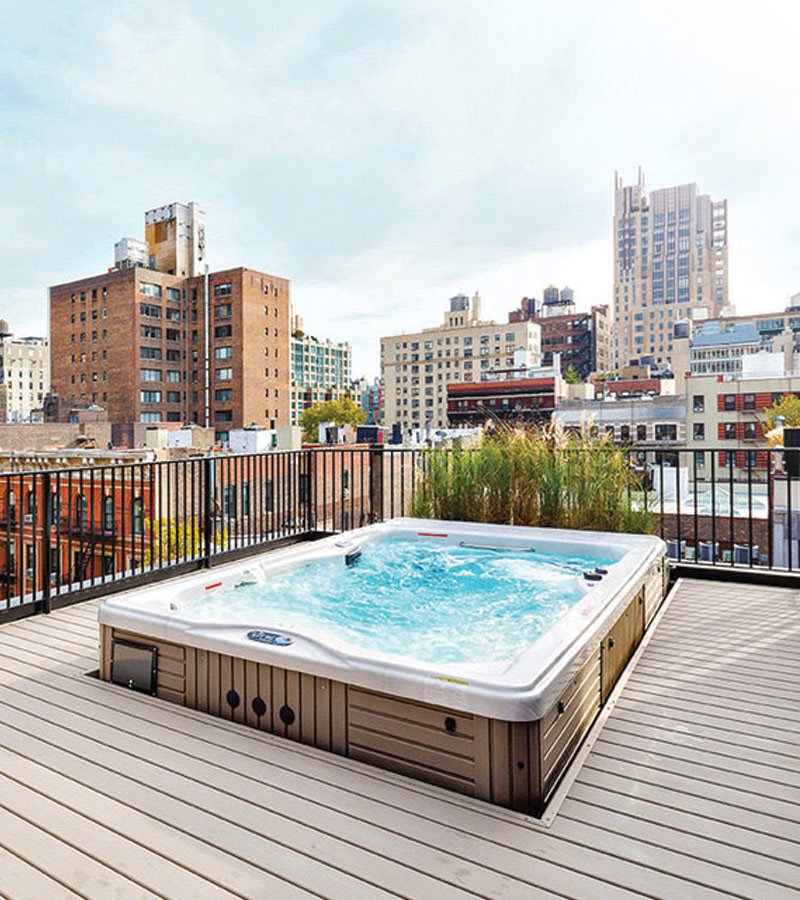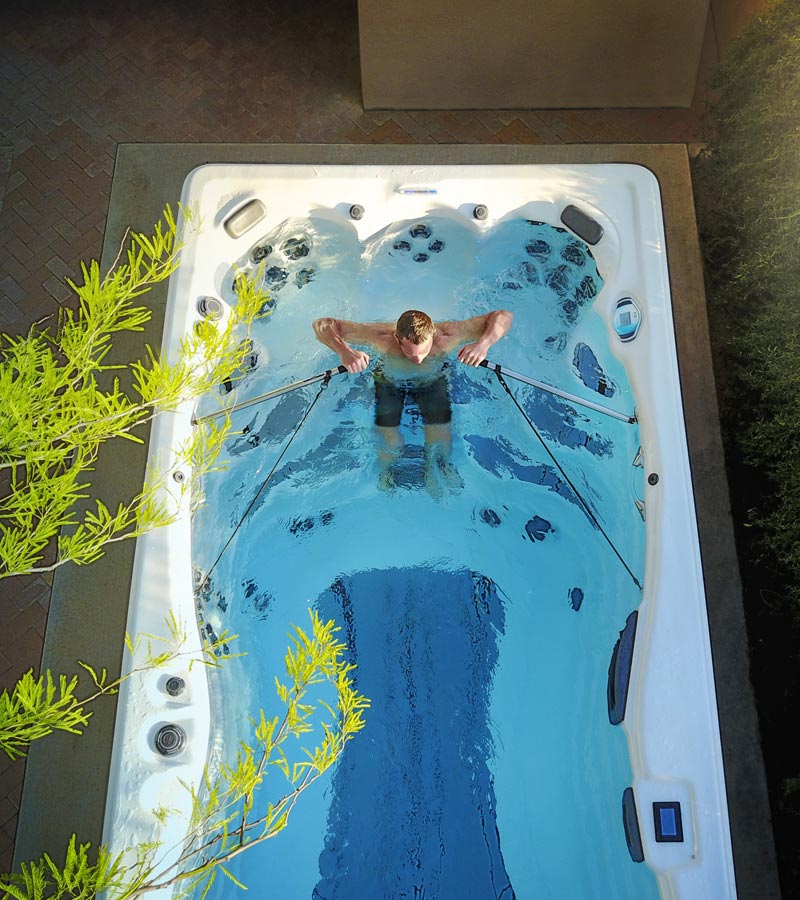 We aim to make the buying process easy and enjoyable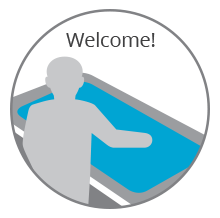 Visit our showroom or schedule a video chat
See a hot tub or swim spa, select the perfect size.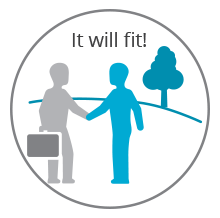 A professional will evaluate your space
We can do this with a photo & dimensions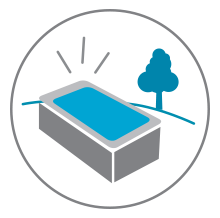 Schedule a day for installation
When you're ready, a hot tub or swim spa can be installed in one day.
Live Life Better
We'll help you find the right fit for you and your entire family.